Frequently asked questions
Get answers to the most frequently asked questions.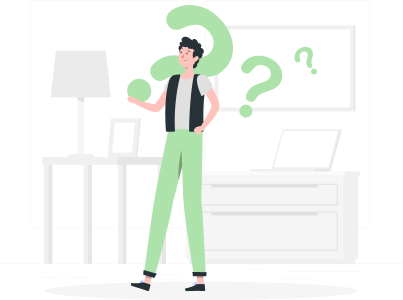 General
Deadlines
Loyalty Program
Order Characteristics
Pricing Policy
Quality Guarantees
Revision/Refund Policy
Security Measures
Other/what if…
What are your pricing plans?
Is there a money-back guarantee if I don't like the work?
How much time do you need to complete my paper?
Do your papers account for plagiarism?
Can I contact the writer myself?
When will my paper be complete?
What should I do if my payments don't go through?
Can I get text updates for my order?
What kind of papers do you write?
Do you have specialized writers?
Does my professor have any way of finding out that I outsourced my homework?
How can I add additional instructions to my order?
What is your security policy?
Do you have a revision policy?